Launching a New Location in 2019?
Submit the Form to Get a Custom Plan Based on Your Needs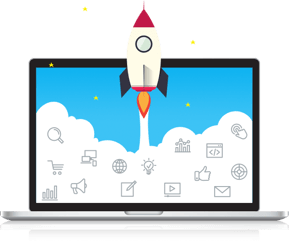 The Location Launch Program© was developed specifically for new senior living locations that are in the process of being built or have just recently launched.
This short-term program was designed to ensure that new communities get a up and running quickly attracting new prospects and raising awareness online.
This Program was Developed To:
Generate Sales Leads During Construction

Ensure Each New Location Launches Successfully

Create Geo-Targeted Campaigns to Drive New Prospects

Increase Local Exposure for a New Community