Technology is here to stay. Fortunately, technology affords the average senior care community a wealth of opportunities to manage time, increase occupancy rates and boost overall efficiency while simultaneously decreasing your risk of costly, time-consuming mistakes and errors. Below we've got a list of the 3 most popular senior living software tools that you'll want to consider.
Technology has also introduced senior living communities with new ways to increase engagement and interaction between residents and their families - a crucial element in high-quality, award-winning care. That said, there are literally millions of software solutions out there - and thousands of those are targeted toward senior communities. Some are good, some are bad and some are fairly neutral. The real problem isn't the quality of the software you can choose from to manage every day issues - it's the sheer volume of it all.
In this software guide for your senior living community, we're not going to offer a comprehensive list of every single software platform out there. What we will do is give you a break down of the seven most crucial types of software solutions you need to have in place within your senior living community.

*CRM Revenue Graph showing the growth of the CRM Software industry
1. Customer Relationship Management Software
Whether your facility has just opened its doors or you've been well established in your local community, one thing that Google and Facebook have taught us is the value of data. But which data matters? And once you find it, how do you put it to work? The answer to these questions is found in the right assisted living CRM software.
An senior living CRM software allows you to capture all of the data you need from all of the people that matter. This includes prospects, current residents, future residents, vendors, creditors and more. You can follow people through the entire lead cycle and find ways to offer greater efficiency in your marketing, sales, and lead management efforts.
The point is that you can't master what you don't measure and you can't measure what you haven't captured. CRM puts all of the most important data at your fingertips and allows you to "mine" it for information that will keep your community's occupancy rate climbing.
"
CRM gives an average of $8.71 for every $1 spent"
2. Activities Management Software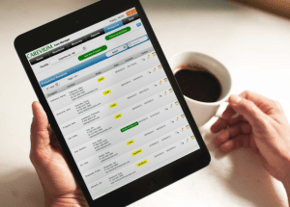 No one needs to tell you that the world of senior living has blown well beyond the confines and borders of mere Bingo. Long gone are the days when all of those activities and events could be managed with a simple desk calendar. Today, there are a ton of different choices and options for scheduling and managing activities withing your community. Visiting groups and churches. Volunteers providing salon and spa services. Religious visits and services. Guest speakers. Games. Crafts. Your senior living community needs a way to manage those events and the time and the resources that go into making them happen.
3. Marketing Automation Software
Now that we're in Web 2.0 and "the Internet of Things", it seems like marketing never stops. And in the most successful senior living communities, it doesn't have to. That's because, thanks to marketing automation, most of the tasks that once required dedicated time and attention are now scheduled, automated, implemented and monitored by software. Marketing automation software can help make blogging for assited living, social media management, and lead generation much more efficient. When done right, it results in a well-oiled and integrated sales and marketing machine that never stops working generating interest, leads, sales and referrals. By using marketing automation for senior living marketing activities you can open up more time to focus on other marketing and sales activities.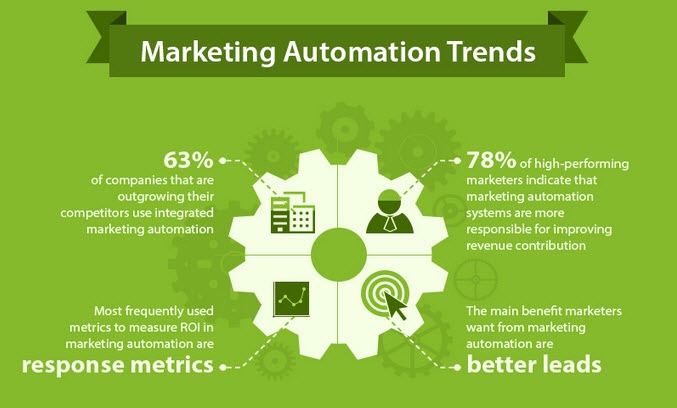 Which of these bases has your community got covered? If you've identified any gaps, take some time to research a software solution that meets your community's needs and get those gaps filled! As senior living consultants NextWave can offer free consultations for advice on which software tools could work best for your community. Contact us today to setup a free consultation!