There are many things a CRM can do that should get marketers and salespeople inside any company to get excited about the possibilities. Below are just a few of the benefits that a CRM for senior living can have on an assisted living or independent living community.
1.) Better Lead Intelligence
Implementing a CRM will allow your sales team to know how many times potential customers have visited your site, what actions they took before becoming a lead, and what information they've looked at on your website. Having this type of lead intelligence enables your sales staff to personalize the conversations they have based on the topics that the prospect is interested in all in one place.
All this information is extremely useful to your marketing staff as well. A CRM will allow your marketing team to see which leads eventually turned into customers and what actions your marketing team completed to initially pull this prospect in. By knowing what actions resulted in customers your marketing team will have an unbiased way of determining which marketing activities ultimately resulted in new customers.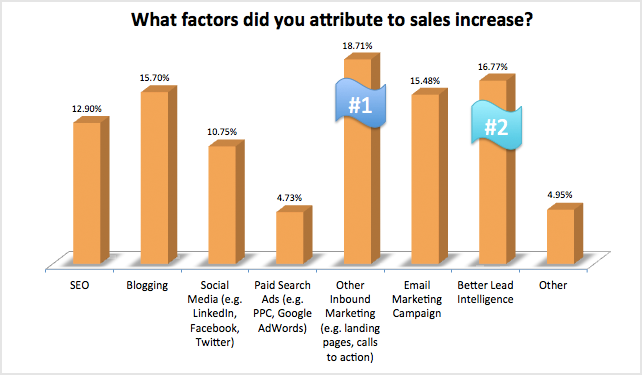 *Better lead intelligence was voted #2 in a study showing what sales and marketing team attribute their increase in sales to.
2.) Better Sales and Marketing (Smarketing) Alignment
Sales and marketing both have goals and targets that they're trying to hit each month (or at least they should) By having a CRM, especially one that's connected with a marketing automation tool, both sales and marketing teams will have full visibility into eachothers metrics.
With real-time reporting and shared data each team can hold eachother accountable and also help eachother towards shared goals. The more information each team has the better they'll be able to tailor their messaging and sales outreach and the more personalized the buyer's journey will be for that prospect. It will also give each team a new found respect for what the other does on a day-to-day basis and make for a more cohesive team.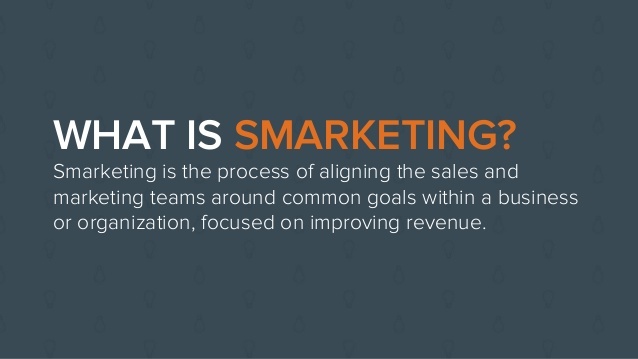 3.) Help Sales Prioritize its Pipeline
A senior living CRM will help your sales people prioritize who to call first and which leads need to be prioritized over others. Not all leads are created equal. By having a system of "lead scoring" built into your CRM you can enable sales people to focus their efforts on leads with the highest probability of closing. This helps sales identifiy they best opportunities and not waste time on prospect who may not be qualified or leads who may only be looking for "career opportunities" or something not worthy of a sales person's time.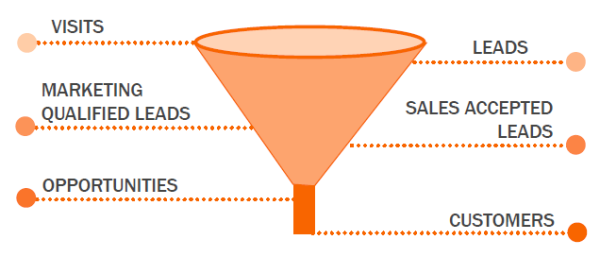 4.) Closed-Loop Reporting Lets Marketers Improve Campaigns
When you integrate a senior living marketing automation tool with your CRM, marketing can easily analyze the effectiveness of its campaigns and double down on the actions that are resulting in actual customers. For example, when a salesperson converts a lead into a new resident, he or she can close off that lead in the CRM, and it will automatically be noted in your marketing software.
This allows marketing to do two very important things. First, marketing can automatically remove this lead for their nurturing sequences and not continue marketing to that lead as if they were a prospect.. Secondly, your marketing team is now able to attribute this new customer to a specific campaign and marketing channel. This allows your marketing team to get more targeted in their future efforts and focus more on the activities that are resulting in new customers.
For more information on CRMs for senior download our latest ebook below. Our free guide will go into the benefits of a CRM for senior living, examples of deal stages you can setup within your community, and help you navigate the numerous CRM options out there.