HubSpot's inbound marketing and
sales enablement
tools are an excellent one-two punch when it comes to
marketing senior living communities
.
Not only do the inbound marketing tools help you attract the prospects you want but their lead nurturing tool and sales automation tools can help to convert your prospects into on-site tours and ultimately new residents. As a Hubspot agency partner (see our reviews), we've seen the benefit of using Hubspot for senior living companies first-hand.
Benefits of Using HubSpot for Senior Living Companies
1) Provide Great Educational Content
Hubspot was originally built as a powerful tool for optimizing and publishing content. This feature is still at the core of their inbound marketing software. While companies have several benefits from blogging which are mentioned in our post on "3 Benefits of Blogging for Senior Living Companies", there is also a positive impact on the people consuming your content. Seniors and their adult children need to be educated on the senior living industry and the first place that they turn for information is Google. If you create great content that answers questions that your prospect has about senior living you will not only start showing up first in search results but will also be seen as a credible thought leader in the industry. This means that when your prospect is ready to make a move to senior housing you and your community will be top of mind.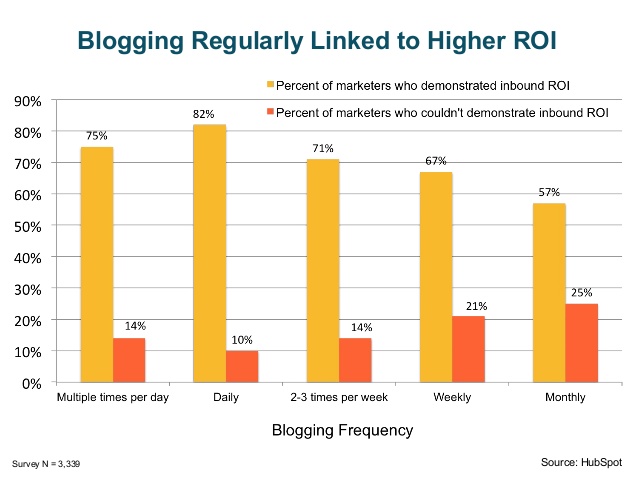 2) Enable Marketing & Sales to Prove ROI
Hubspot is a versatile software that can help clients with marketing tasks such as publishing content, lead generation, lead nurturing, and email marketing. However, what most don't realize is that Hubspot also has a free CRM included. This may seem irrelevant at first glance but in fact, it sets a difference in your marketing efforts. Tying in a CRM enables you to close off customers with actual dollar amounts. This enables you to get a full view of your marketing and sales funnels from start to finish. You can see where that customer originally entered your website, what they clicked on, what they downloaded, when they came in for a visit, when they became a resident, and how much they spent. All this data is priceless when it comes to determining where your marketing dollars should be allocated. It also allows you to calculate things like cost per lead, cost per tour, and cost per move-in; figures that are hugely important to executives in the senior living industry.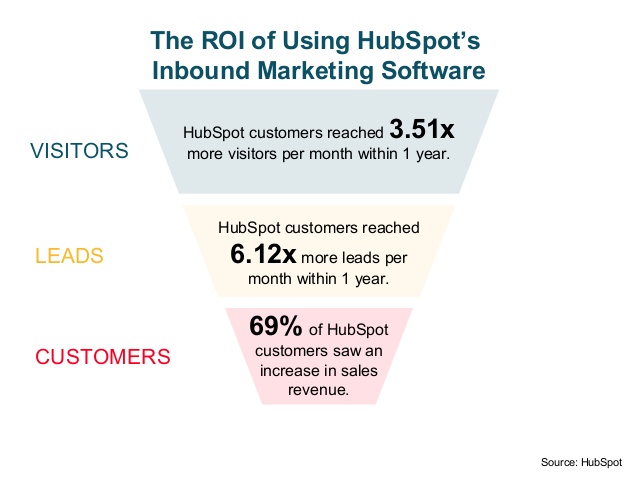 3) Automate Sales-Follow Up
We've found that following up, qualifying, and booking tours can take up a significant amount of the sales director's time. What if this was almost completely automated for you? Automation tools inside Hubspot enable you to take the guesswork out of following up with prospects. From inside Hubspot, you can create automatic emails to be sent out each time a prospect downloads an e-book or submits a form on your website. This prospect can then be automatically assigned a "lead score" and put into a series of automated emails that offer more information about your community. These emails can help qualify the resident and even prompt them to book a personal visit to your community. These tools enable your sales directors to only spend their time with qualified prospects who are actually a good fit for your community. Read our post on how to qualify senior living leads if you want to learn more.
"Salespeople spend just one-third of their day actually talking to prospects. They spend 21% of their day writing emails, 17% entering data, another 17% prospecting and researching leads, 12% going to internal meetings, and 12% scheduling calls"
- Hubspot Research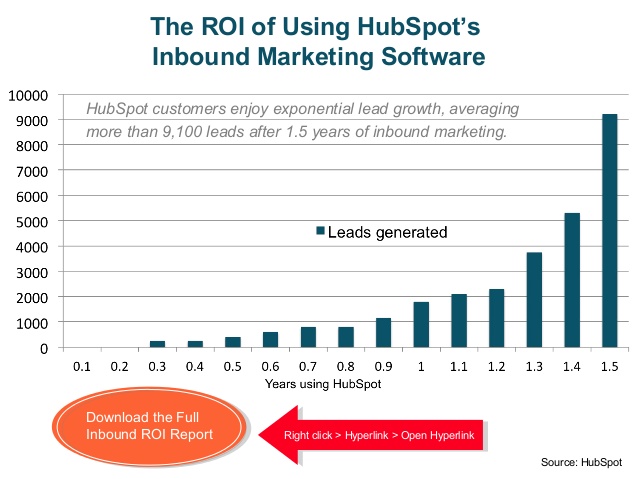 NextWave Co is one of the Certified Partner Agencies of HubSpot as it provides one-of-a-kind marketing services aimed at the senior housing industry. We have many inbound marketing e-books and informational guides geared specifically around the unique challenges of marketing an assisted living community.
Contact us today to book a free strategy session and learn how we can help make your communities more effective using Hubspot.