What are the factors that affect seniors and drive senior living sales trends? The Consumer Preferences in Post-Acute and Senior Care report gives us some insight into the important factors that drive consumer choices in this market. This article will discuss four important factors.
As a community sales director, it is important to know what your prospects consider important when searching for a senior living community. If you could provide senior living inbound marketing content that address these concerns, you will be more successful in getting them to choose the community you are promoting.
1.) Cost and Quality
Hesitation to buy comes when prospects see the high cost of senior living. In the Consumer Preferences report, the surveyed participants ranked the "yearly cost to live in a community is lower than average compared to other communities" as the number 1 factor that affected senior living decisions.
This doesn't mean though that consumers will not join the community if the price is high. There are prospects that would pay for quality as long as they can see the value of the community. So it is up to the community sales directors to prove the worth of their communities.
How can the cost of living in a senior community be addressed when creating senior living inbound marketing content? Though some marketers would probably not say the exact cost when creating digital content, it is ideal to show the amenities and services provided, including those that require additional cost. Demonstrate how your community is better than the average. Tell prospects how they could get financial assistance, if any, for joining the community.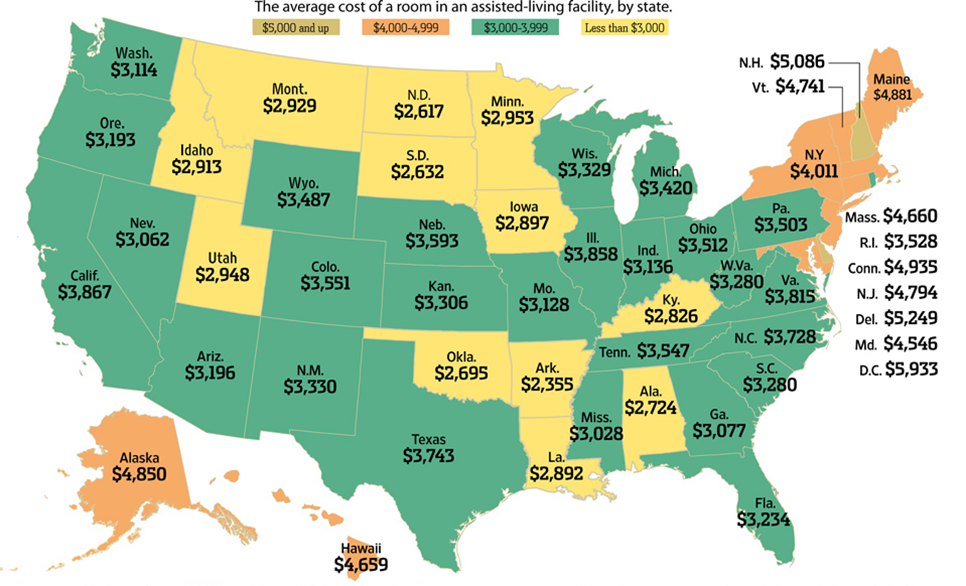 2.) Types of Available Care
When prospects look for a senior living community, they want to know the types of care they or their loved ones can access. Does the community provide assisted living or skilled nursing? Are there health professionals like doctors, physical and occupational therapists on site? Can spouses live together if one demands assisted living and the other doesn't?
Consider creating digital content that clearly shows the options for senior living in your community and the types of care offered. Does it fall under the category of assisted living, independent living, skilled nursing, memory care or continuing care retirement communities? If you can say in your content who can and cannot join your community, it would be a great help to potential customers and leads.
3.) Social Programs and Activities
One of the reasons why seniors don't want to make the move to a community is the fear that they would not be able to enjoy life. It is also a concern of the children of aging parents to make sure that their loved ones continue to be socially active and physically healthy.
If you can create digital content that show what is a typical day like in the life of a senior in your community, it would be very helpful. List the different activities that folks can do to enrich their physical and social lifestyle. Some seniors also prefer communities offering learning classes and flexible transportation services, so if these are available in your community be sure to write about it.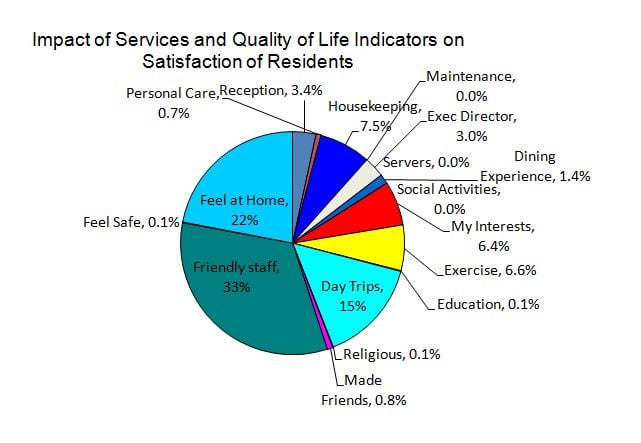 4.) Building and Location
The environment of the community is an important consideration for seniors when deciding to move to a new home. Typically, they want a place that looks and feels like home. They also want to know what type of neighborhood it offers. Whether the location of the senior living community is near or far from the prospect's current home, potential residents need to see it personally before making a decision. The question is how can you get your prospect to visit?
You can begin by making your senior living inbound marketing content more visual. Don't just write articles. Present your community using eye-catching photos and videos. Include proper descriptions of the places or activities/events in your community. Then, invite prospects to tour the place and offer promos, if there's any. This inbound marketing tactic is a great way to entice online prospects to find your content and be interested to visit your area.
In summary, community sales directors should keep in the mind the four factors affecting prospective residents' choices when creating their inbound marketing content. If not, prospects will find the information they need elsewhere.